How to Use Our Market Update Report 2019
Posted by Luis Rodriguez on Wednesday, May 15, 2019 at 3:29 PM
By Luis Rodriguez / May 15, 2019
Comment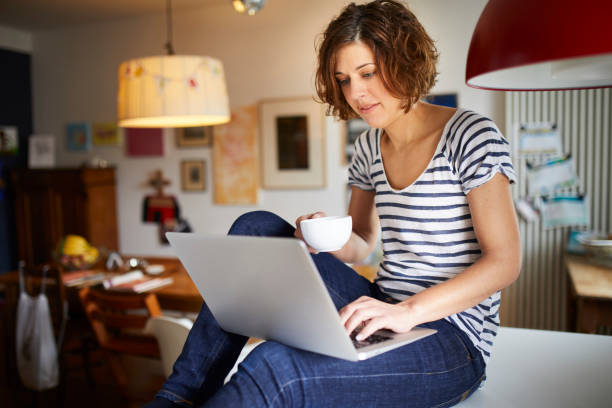 How to Get the Most Use Out of Our Market Update Report
I'm thrilled that so many of you are taking advantage of the Market Update Report. It's a great tool to keep an eye on sales and listings in your neighborhood. Initially, the report will give you everything that has sold in the last 3 months but after that, it will only give you the updated solids and listings. Here is a sample of a subdivision near me (insert map). Brookstone is a huge subdivision with several different price points. So, your report will likely look very different, but I wanted to show a variety of numbers. We will look at two subdivisions report examples.
Just below the initial email, you'll see a snapshot of some quick numbers for your review.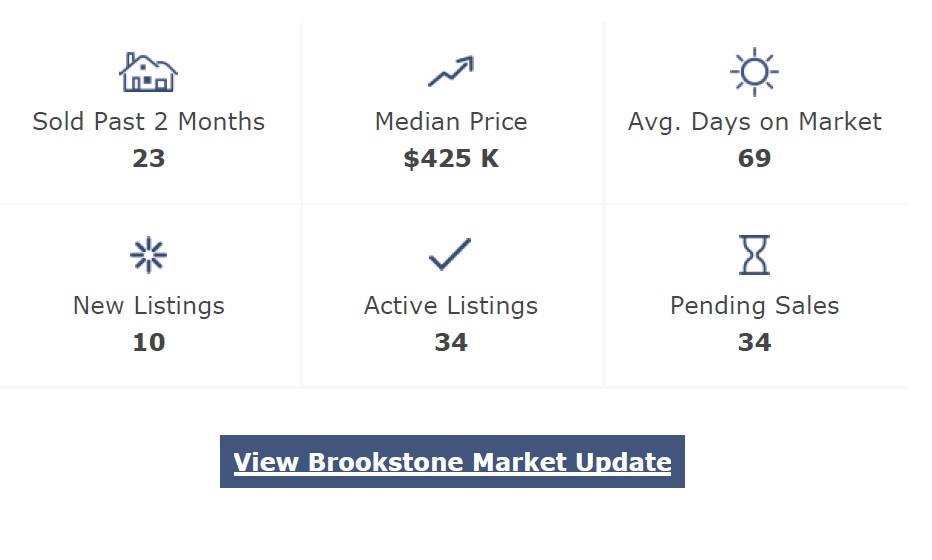 Sold Homes
Sold Homes are pretty straightforward. Your initial email will show you the number of homes sold in the last 3 months. After that, they will only show what has been updated.
Median Price
The median price icon will show an arrow above it that references which direction the market is moving. Below that there will be an average sales price for all the sales in the neighborhood. The climbing median sales price is a great sign that valuations are holding strong.
Average Days on the Market
This is just as it sounds: it's basically an average of how many days a house is taking to sell (in a given period of time). It can be a good indicator of how fast homes are staying on the market.
New Listings
The New Listings Icon speaks to how many houses have gone on the market since the last report you've received. In real estate, there is a number that we look at called an absorption rate. It's how many houses go on the market and then how quickly those homes move off the market. A good absorption rate tells us that sales in a particular neighborhood are very strong and demand is high.
Active Listings
This is how many houses are on the currently on the market. This is your competition. Seeing a ton of listings likely points towards a less-than-ideal time to sell your home. Again, this particular neighborhood is huge so naturally, it has a ton of listings.
Pending Sales
This number is how many homes are currently under contract. This is always a good sign that things are moving in the subdivision. In many subdivisions, knowing that it is under contract can give you a sign of demand for the style of home. You may not be happy that it's under contract before you but at least it has gone and you not competing with it any longer.
I'm very humbled and excited to be able to provide any service to my clients. We can also set up these reports on subdivisions that you may be interested in moving to. I'm a big believer in doing your homework when making a move, so having these information months (or even years!) before your move can be a huge help. If you have any questions on anything you've read above, please reach out to me on my cell 678-229-8689 any time! Thank you!
Author: LRodriguez /Written by: A Gilstrap
Video - How to Understand the RCM Market Report